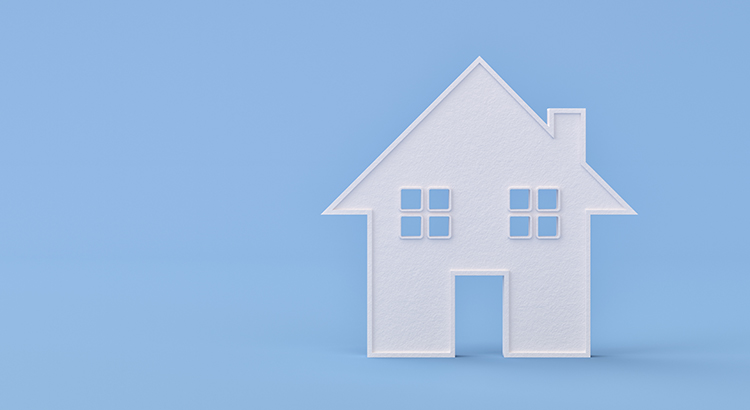 As a prospective Panama City Beach homebuyer, you're likely immersed in the world of real estate, absorbing information from multiple sources. Whether it's through news outlets, social media, conversations with friends, or even chance encounters, you're constantly hearing about the housing market. Home prices and mortgage rates are probably dominating these discussions, capturing your attention and shaping your understanding of the current market conditions.
To navigate through the abundance of information and prioritize what matters most, let's turn to the data. When considering your homebuying decision, focus on the following crucial questions about home prices and mortgage rates:
1. Where Do I Think Home Prices Are Heading?
For trustworthy and comprehensive insights, the Home Price Expectation Survey by Pulsenomics is your go-to resource. This survey gathers input from a diverse panel of over one hundred economists, real estate experts, and investment and market strategists, providing you with reliable information you can rely on.
The latest projections indicate a slight depreciation this year, but it's important to consider the bigger picture. The worst price declines are in the past, and many markets are experiencing appreciation. Additionally, the small depreciation forecasted for 2023 is far from the predicted crash.
Now, let's look to the future. The green in the graph below shows prices have turned a corner and are expected to appreciate in 2024 and beyond. After this year, the HPES is forecasting home price appreciation returning to more normal levels for the next several years.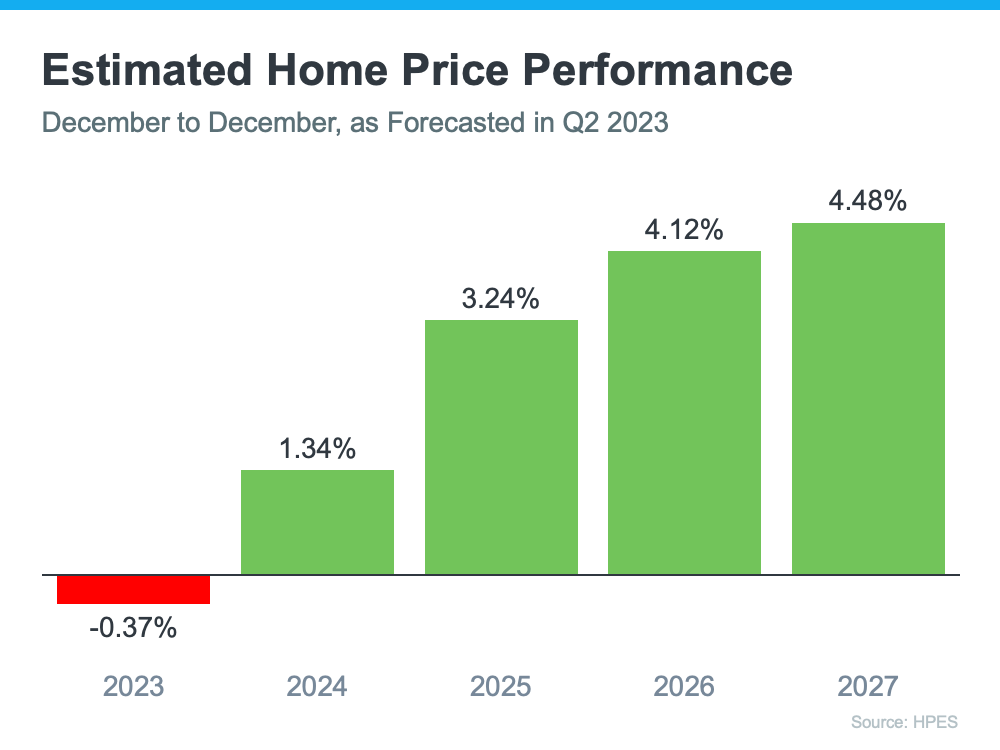 Why does this matter to you? Buying now means your Panama City home will likely appreciate in value and you can build home equity. Waiting could result in higher costs down the road based on these forecasts.
2. Where Do I Think Mortgage Rates Are Heading?
In the past year, mortgage rates have increased due to economic uncertainty and inflation. However, recent reports indicate that inflation has started to stabilize, which is a positive sign for the market and mortgage rates. Here's why it matters.
When inflation cools, mortgage rates generally fall in response. This may be why some experts are saying mortgage rates will pull back slightly over the next few quarters and settle somewhere around roughly 5.5 and 6% on average.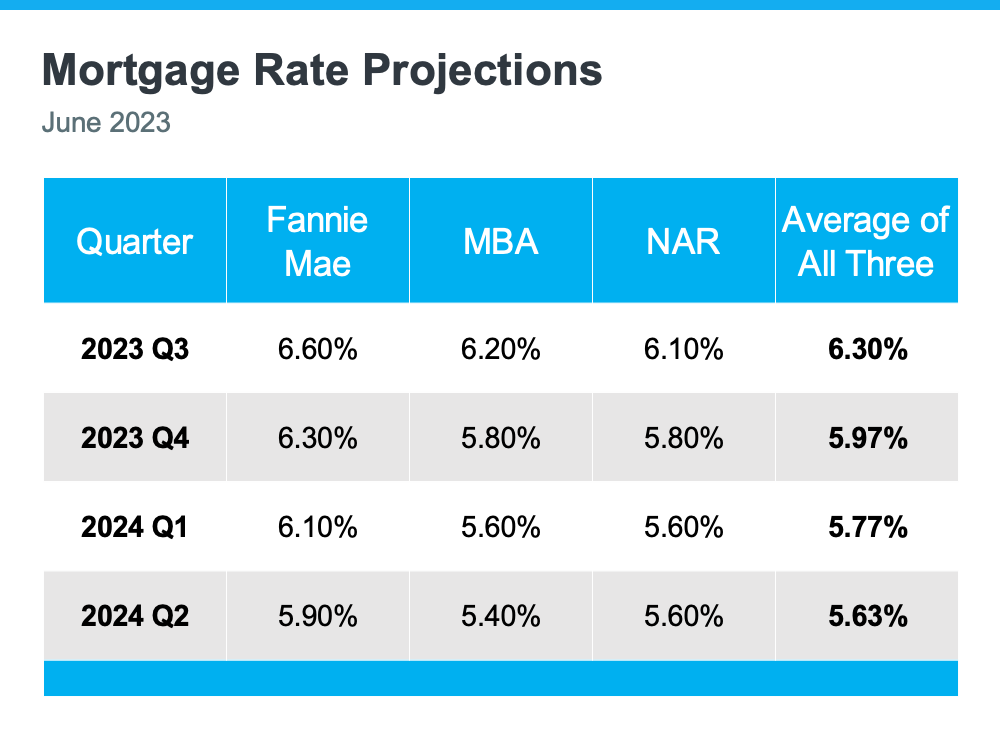 Even experts cannot predict mortgage rates with absolute certainty for the upcoming year or even the next month due to various influencing factors. To provide you with insights into potential outcomes, here are important factors to consider:
If you buy now and mortgage rates don't change: You made a good move since home prices are projected to grow with time, so at least you beat rising prices.
If you buy now and mortgage rates fall (as projected): You probably still made a good decision because you got the house before home prices appreciated more. And, you can always refinance your home later on if rates are lower.
If you buy now and mortgage rates rise: If this happens, you made a great decision because you bought before both the price of the home and the mortgage rate went up.
Bottom Line
Staying informed about home prices and mortgage rates is crucial when considering a Panama City home purchase. While future trends cannot be guaranteed, expert projections can provide valuable insights. Connect with Saltwater Real Estate of PCB and let's discuss the local market, where we can provide you with professional guidance based on expert opinions.