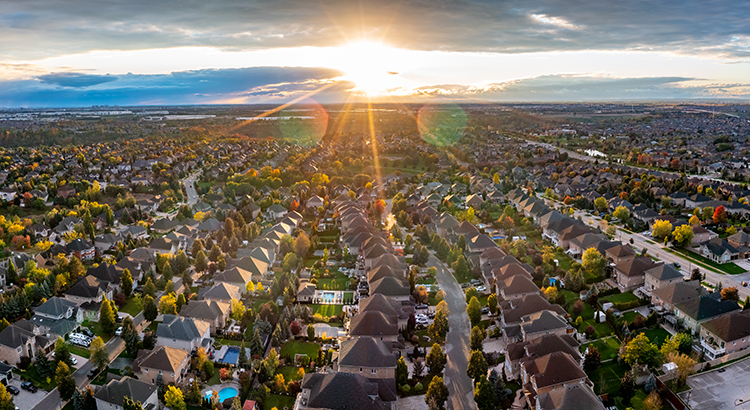 Amidst the buzz surrounding home prices and mortgage rate hikes, you might question the viability of homeownership as an investment. However, a recent Gallup poll confirms that real estate remains the favored long-term investment choice for the 11th year running. Outperforming gold, stocks, and bonds, real estate continues to hold its position as a reliable and enduring investment option (see graph below):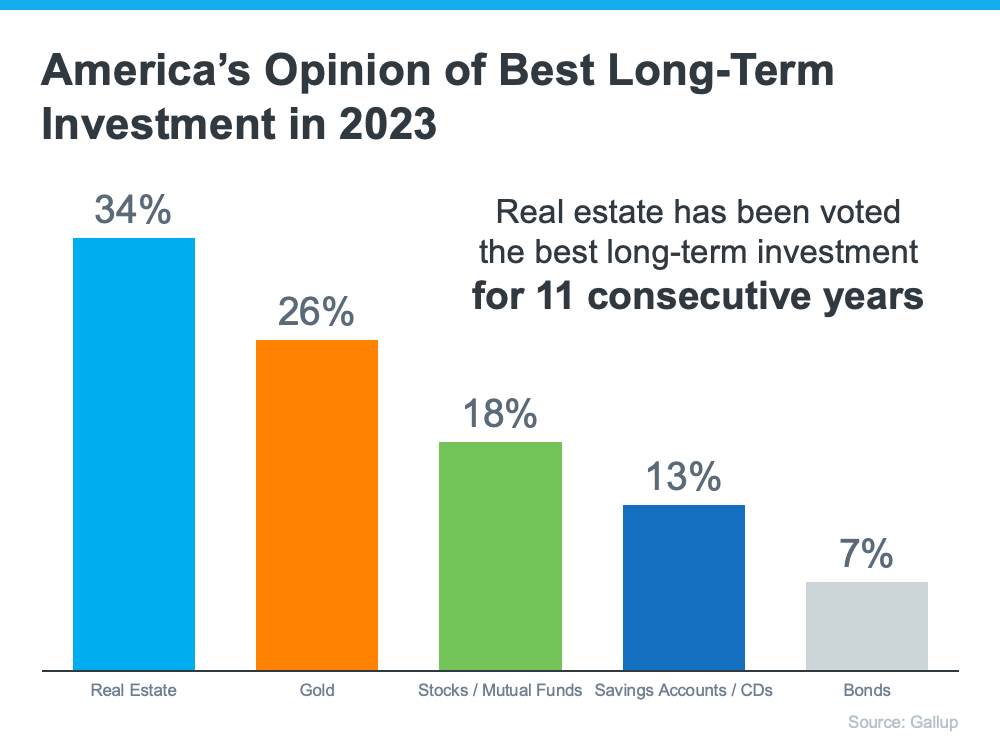 Let this poll reassure you if you're contemplating buying a Bay County home. Despite the current circumstances, it's reassuring to know that Americans understand the significant financial benefits associated with homeownership.
Why Do Americans Still Feel So Positive About the Value of Investing in a Home?
Historically, investing in real estate has proven to be a dependable long-term approach to wealth creation in the United States. As Lawrence Yun, Chief Economist at the National Association of Realtors (NAR), notes:
. . . homeownership is a catalyst for building wealth for people from all walks of life. A monthly mortgage payment is often considered a forced savings account that helps homeowners build a net worth about 40 times higher than that of a renter."
That's because owning a home grows your net worth over time as your Panama City Beach home appreciates in value and as you pay down your mortgage. And, since building that wealth takes time, it may make sense to start as soon as you can. If you wait to buy and keep renting, you'll miss out on those monthly housing payments going toward your home equity.
Bottom Line
Embarking on the journey of homeownership is a momentous decision, and it's no surprise that real estate is widely regarded as the premier long-term investment choice. If you're prepared to begin your personal path to homeownership, contact Saltwater Real Estate of PCB today and take the first step together.