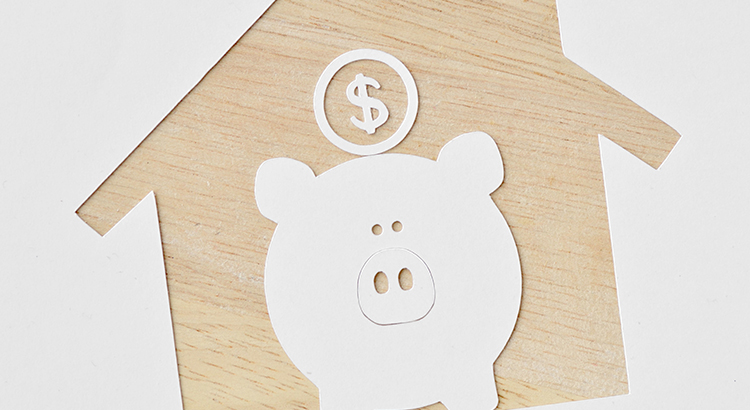 While home prices have stabilized in recent times, homeowners continue to enjoy substantial equity in their properties. Equity, simply put, represents the difference between your home's market value and the remaining mortgage balance. As per the National Association of Realtors (NAR), your equity grows steadily over time, fueled by the factors of price appreciation and mortgage repayment:
Housing wealth (home equity or net worth) gains are built up through price appreciation and by paying off the mortgage."
How Your Equity Can Help You Achieve Your Goals
Your hard-earned equity holds incredible potential, ready to work in your favor as you sell your current Panama City home and step into your future abode. If you find yourself yearning for more space, it could be the perfect moment to upgrade to a larger home. On the other hand, if you feel your current home has become too spacious for your needs, downsizing to a more cozy and manageable space might be just what you're looking for. Whatever your situation may be, rest assured that your equity is a powerful tool at your disposal, empowering you to navigate the current market with confidence and ease. In fact, it could even serve as a substantial portion, if not the entirety, of your down payment for your next home.
Prepare to be surprised by the amount of equity you've accumulated. A recent survey conducted by Realtor.com reveals that numerous homeowners today estimate they have achieved a remarkable level of equity in their homes: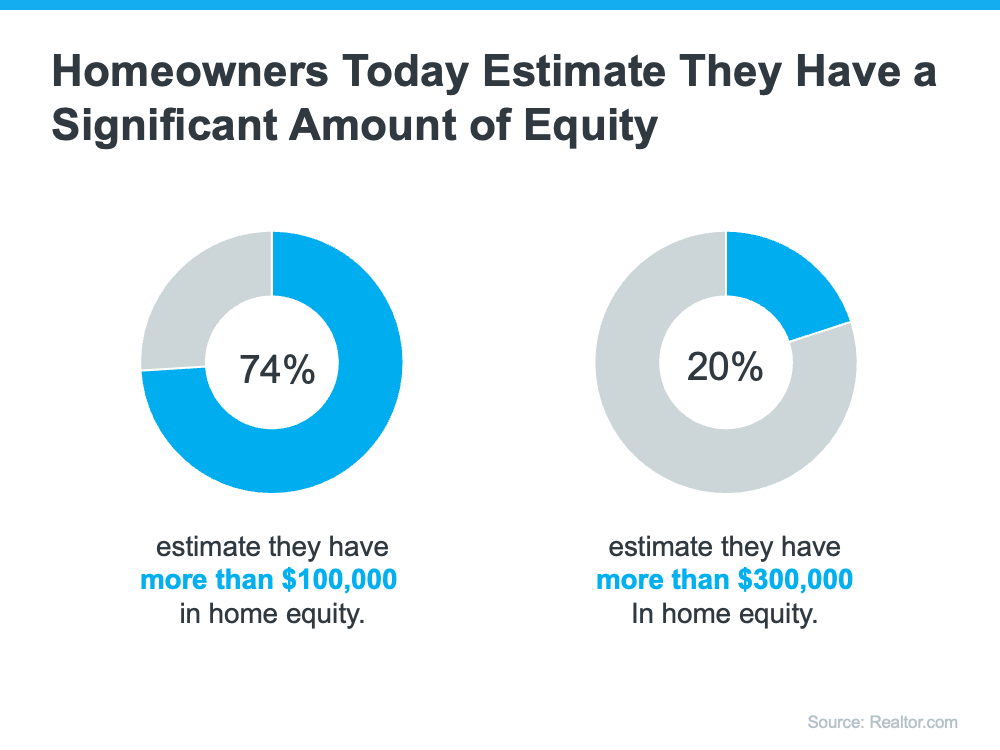 The most recent insights from CoreLogic provide further evidence as to why homeowners are experiencing a sense of satisfaction regarding the potential equity they have accumulated over the years. Selma Hepp, Chief Economist for CoreLogic, emphasizes:
While equity gains contracted in late 2022 due to home price declines in some regions, U.S. homeowners on average still have about $270,000 in equity, nearly $90,000 more than they had at the onset of the pandemic."
How a Skilled Real Estate Agent Can Help
When it comes to maximizing your purchasing potential in today's market through equity, having a reliable agent by your side can make all the difference.
By working with Saltwater Real Estate of PCB, you can gain a deeper understanding of your Bay County home's value, providing you with a clearer estimation of your potential equity. As highlighted in a recent Bankrate article:
Hiring a skilled real estate agent can give you a realistic estimate of home prices in your area and how to price your current home. Using that figure, you can calculate how much equity you have and what your net proceeds will look like, so you can apply that money toward the down payment and closing costs of your new home."
A thorough comprehension of your equity plays a vital role in making informed decisions about buying or selling your Panama City home. With the guidance of a skilled agent, you can navigate the complexities of selling your house with ease and ensure a seamless transaction.
Bottom Line
In the current market, numerous homeowners possess a significant amount of equity, and you might be among them. Contact Saltwater Real Estate of PCB to determine the extent of your equity and strategize on how you can leverage it toward acquiring your next Panama City home.